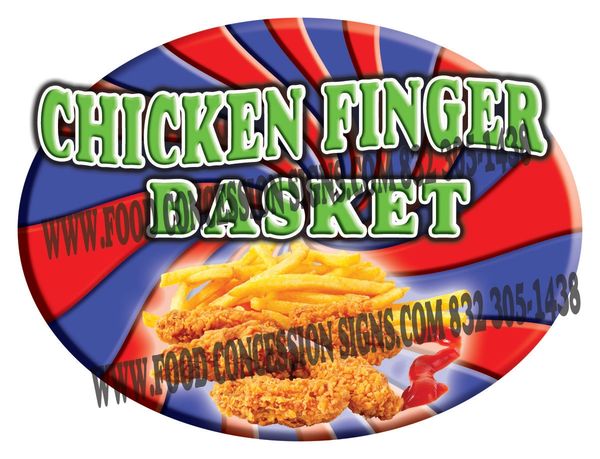 CHICKEN FINGER BASKET
STATIC CLINGS- ARE CONTOUR CUT AND MADE TO BE TAKEN OFF GLASS AND REAPPLIED AT A LATER TIME. AS WITH ALL SIGNS THESE ARE PROTECTED WITH LAMINATION FOR DURABILITY AND UV PROTECTION FOR YEARS OF USE.
DECALS
DECALS are a more permanent sign which will stick to glass or smooth metal, clear lamination for UV protection and durability.